Ambulatory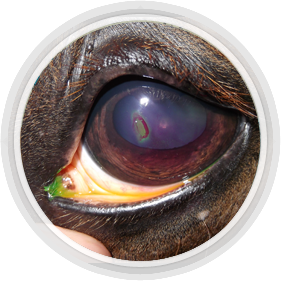 The Dubai Equine Hospital has over 20 field veterinarians attending the everyday needs of Dubai's athletic, pleasure and breeding horses.
The field veterinarians liaise directly with trainers and owners to create the ideal preventive medicine program for each horse from vaccination and deworming to proper nutrition according to their activity level and function.
Our veterinarians in the field be it a racing stable, riding center or breeding farm are specialized in routine diagnostic and treatment procedures delivering an efficient first quality service for the individual needs of all horses in equine sports as Flat and Endurance racing, Show-jumpers, Dressage and Polo and horses in other performing in other areas as breeding or entertainment shows.